Giant Motor Sports
Discover the Giant Motorsports Difference.


Giant MotorSports
Leader in offload fabrication


Giant Motorsports Offroad
The leader in quality suspension components
It doesn't matter if your truck is getting its first suspension upgrade, or getting ready to race
Giant Motorsports works with racers and race enthusiasts to bring them a high level of quality fabrication and products designed to exceed the needs of today's racers and Prerunner trucks.
We have been in the business of offroad racing for many years, and have learned that racers, as well as weekend enthusiasts, require top-quality products and custom fabrication to get lasting enjoyment and performance out of their trucks.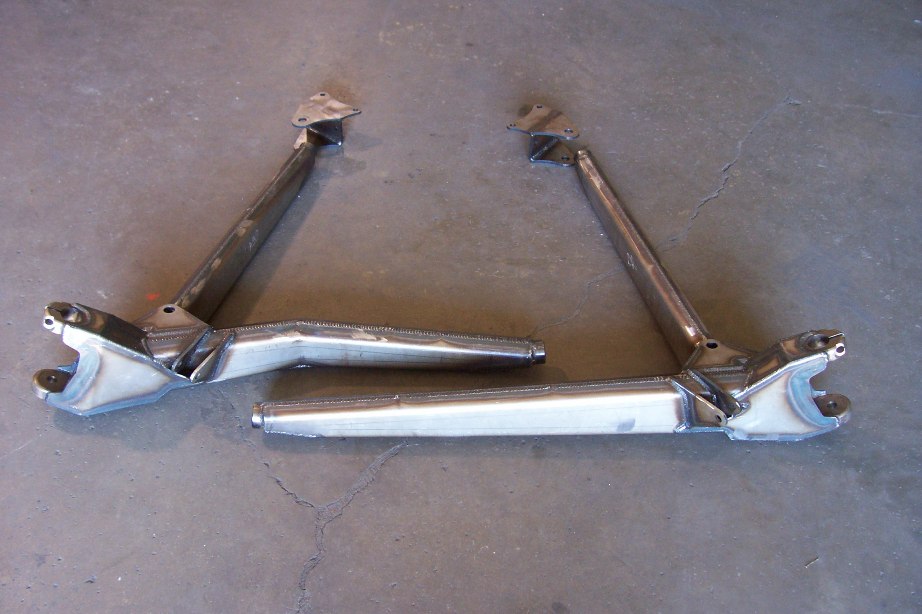 I-Beam Kits
Giant Motorsports I Beam kits. If you are looking to construct your own beam kits, you will want to check out the equal length beam pivots. These pivots are the hardest part to get the right position and to construct when doing this style of kit. Save yourself a lot of time and headache and just bolt this part and get straight to making your beams. The Giant Motorsports Prismatic I Beam has been changed with the construction design to eliminate the tubing and are are all now plate work.
We have specialized in offroad truck products and fabrication, and have created a long list of custom products that can be custom fabricated and installed by Giant Motorsports or a backyard hobbyist.
---
It doesn't matter if your truck is getting its first suspension upgrade, getting ready to race, or building your first Prerunner

.
Call or text us today – 714-265-1450